A Really Good Place to Eat In the State of Queensland
Whether you are making a quick stop for your morning coffee or a meal before you hit the hay, here at The Sanctuary Cafe you can feel free to cosy up and have a warm, tasteful experience. Since opening in 2021, we have strived to give our customers a service leaving them not just satisfied with the flavour, but the atmosphere too.
Our key objective has always been to cater in support of the Coeliac community, giving them the ease of selecting meals without having to think twice when ordering due to gluten-related issues. This approach is driven by the vision of our owner, noticing not many businesses provide this option.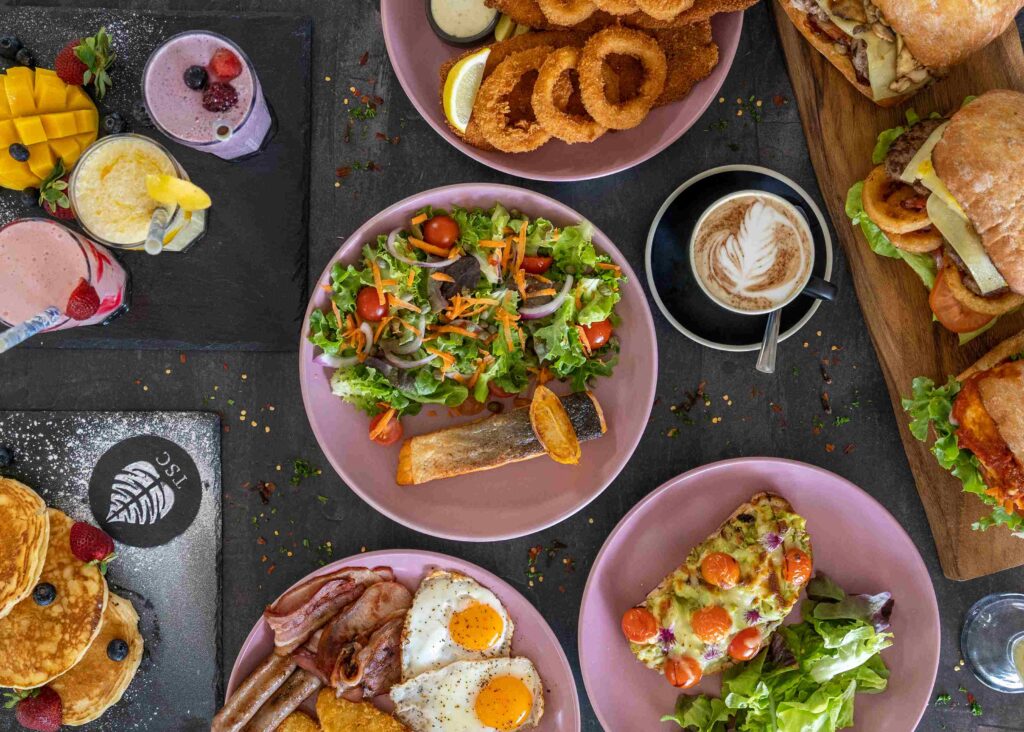 If you are a fan of the ocean, fresh-air, and a lovely atmosphere, we are located at 3/10 Beerburrum Street Dicky Beach, QLD 4551, just a few minutes from Dicky Beach and many other places you are sure to have a good time. 
"I have been in Hospitality for a couple of years now and have worked in a couple of different areas like hotels, restaurants and banquets, and I realised not a lot of places would cater to the Coeliac community. This is because it requires a lot of work and training to make it safe for them, and it adds an extra cost to the business. However, I realised that it is a good thing because they are the most loyal customers we've got and they make you feel like all that work is worth it. So, I decided to give them a variety of things that they can enjoy, and trust that it'll be safe for them to eat at the Sanctuary Cafe." – Abhijeet Bedi, Owner.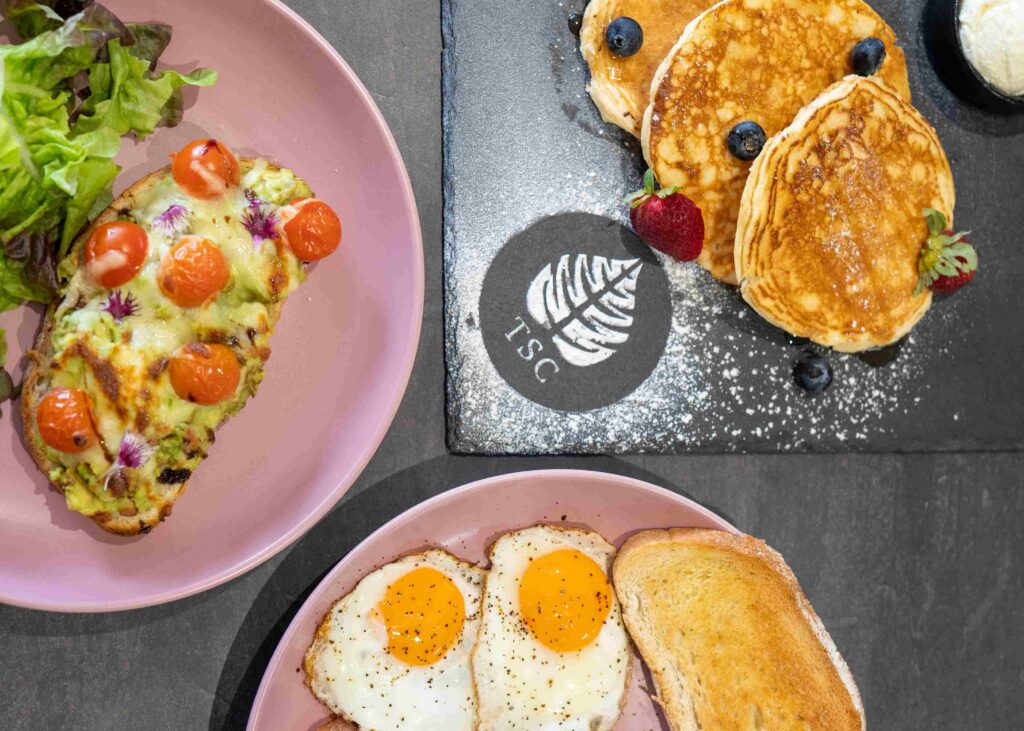 Come by and try some of our favourites like the Philly Cheese Steak Burger, Beef Bacon and Cheese Deluxe Burger, TSC Lunch Box or the Brekkie Burger Deal. We are open from 7am-8pm, so we hope to see and welcome you to our growing family.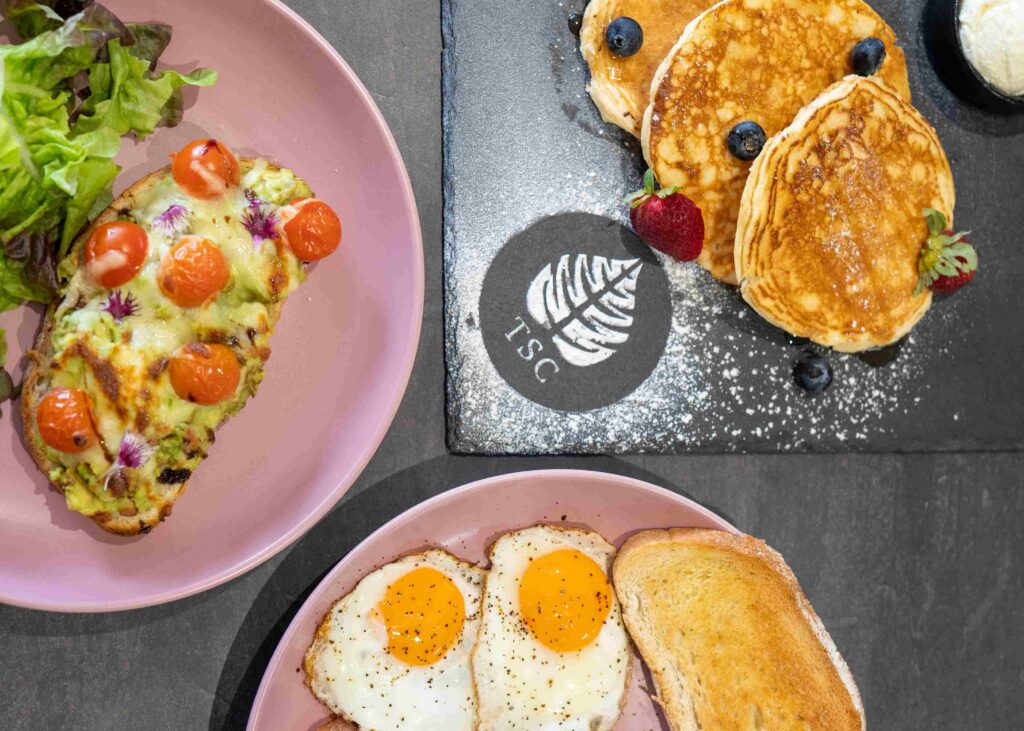 A gluten free heaven, we give our best to cater to the Coeliac community and provide them with a range of Gluten free options from 80% of our menu that can cater to Coeliac's. take your pick!! 🙂
We try our best to include all members of your family and friends, Including the furry ones, with our outside Seating area they can have a fun time too!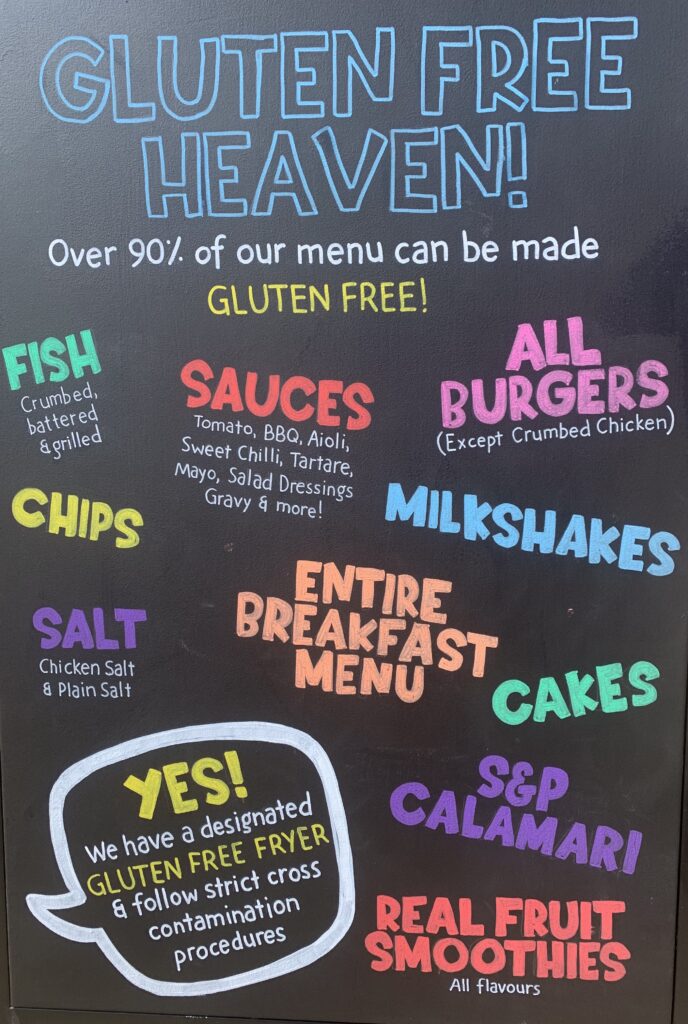 We are not just about coffee, try our Fresh Fruit smoothies, Milkshakes & Fresh Juices, but if you are feeling a bit more relaxed, we are licensed as well.
Meet The Team of The Sanctuary Cafe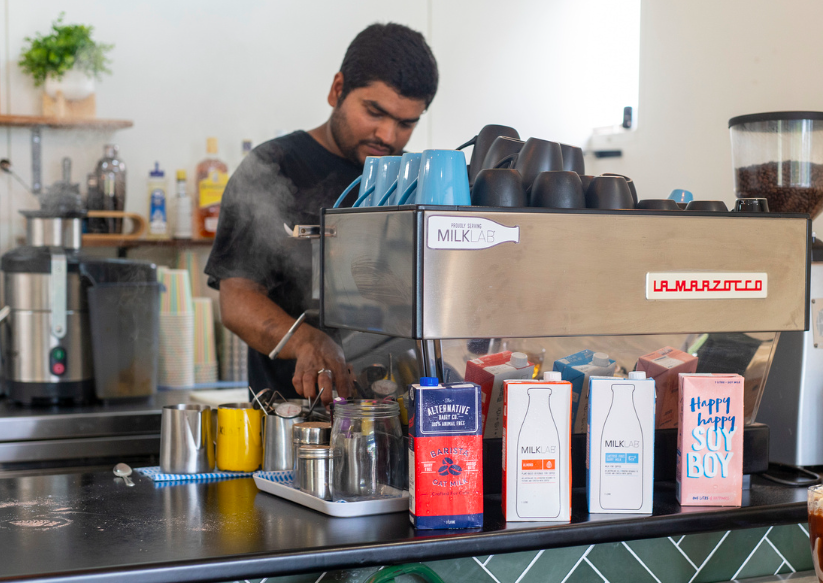 Great café right on the coast. Was there with a few friends and the had one of the best coffee's in town along with some delicious food. A huge selection of options to choose from. Loved the vibe and the staff was super friendly and sweet.

Great service - 10/10 effort and taste of food and coffee. Barista, cook and efficient speed of service. Table service without fault - a great cafe experience. I'll drop by again for more lovely coffee. Recommend the flat whites here. Thank you all.
Absolutely lovely people, very friendly. Even the busy chef has all the time in the world for you . The thickskahes , burgers, sweet potato chips and coffee are all genuinely mouthwatering. First time there and will be now be my regular